Tony? Tony, who?
Need a little help navigating Tony's Belgian beer universe? Look no further, our beer gurus are standing by ready to assist you. Feel free to reach out to us via phone, email or carrier pigeon, we're always happy to help. And remember, there's never a bad time for a Tony Belgian beer. Cheers!"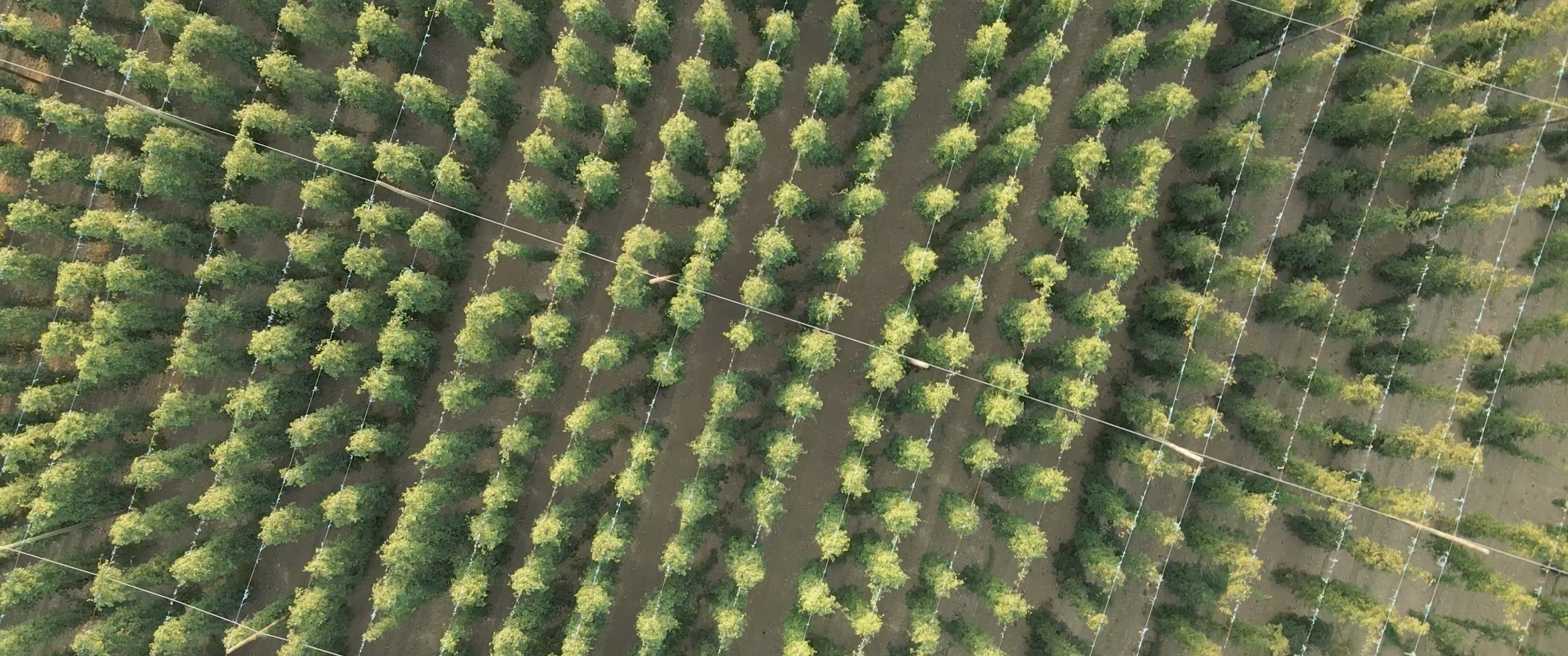 A social beer with a twist.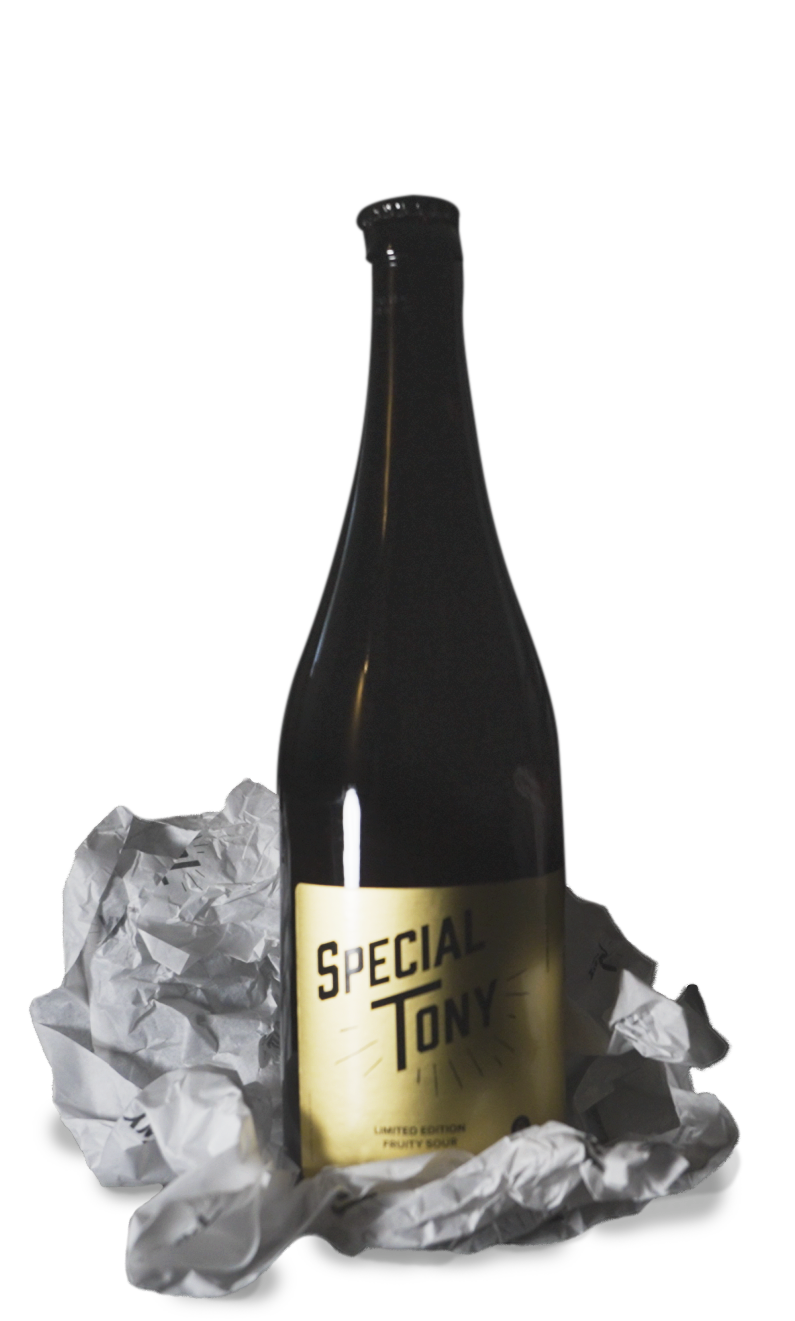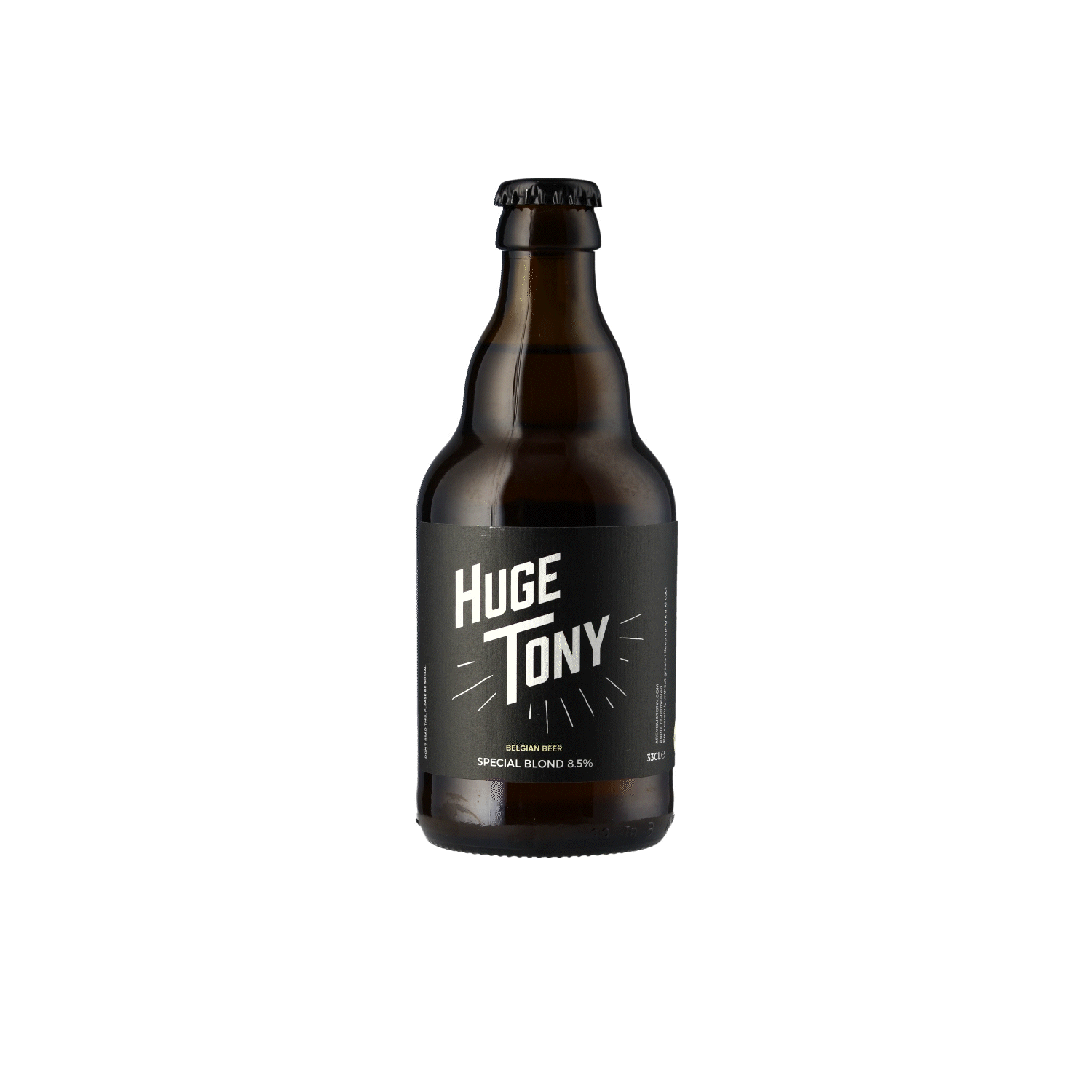 Original Tony beer
One of the standout features of Tony is its neutral taste. Unlike many other beers, which can be overpowering or overly hoppy, Tony has a balanced and subtle flavor that allows you to fully appreciate the nuances of the brew. Whether you're sipping it on its own or pairing it with a meal, Tony is the perfect choice for those who appreciate a more subtle flavor profile.

But don't let Tony's neutral taste fool you - this beer also has a satisfyingly bitter aftertaste that lingers on the tongue. The bitterness of Tony perfectly complements the subtlety of the brew, creating a well-rounded and enjoyable drinking experience. With his 8,5% he's strong and powerful.
Special Tony
The Sour-sational Fruit Frenzy! This limited edition sour beer packs a punch of slighlty fruity flavor that will make your taste buds do the cha-cha. With notes of tangy citrus and a hint of tropical paradise, this beer is like a vacation in a glass. But hurry, like all good vacations, this sour adventure won't last forever. Grab a bottle before they're gone!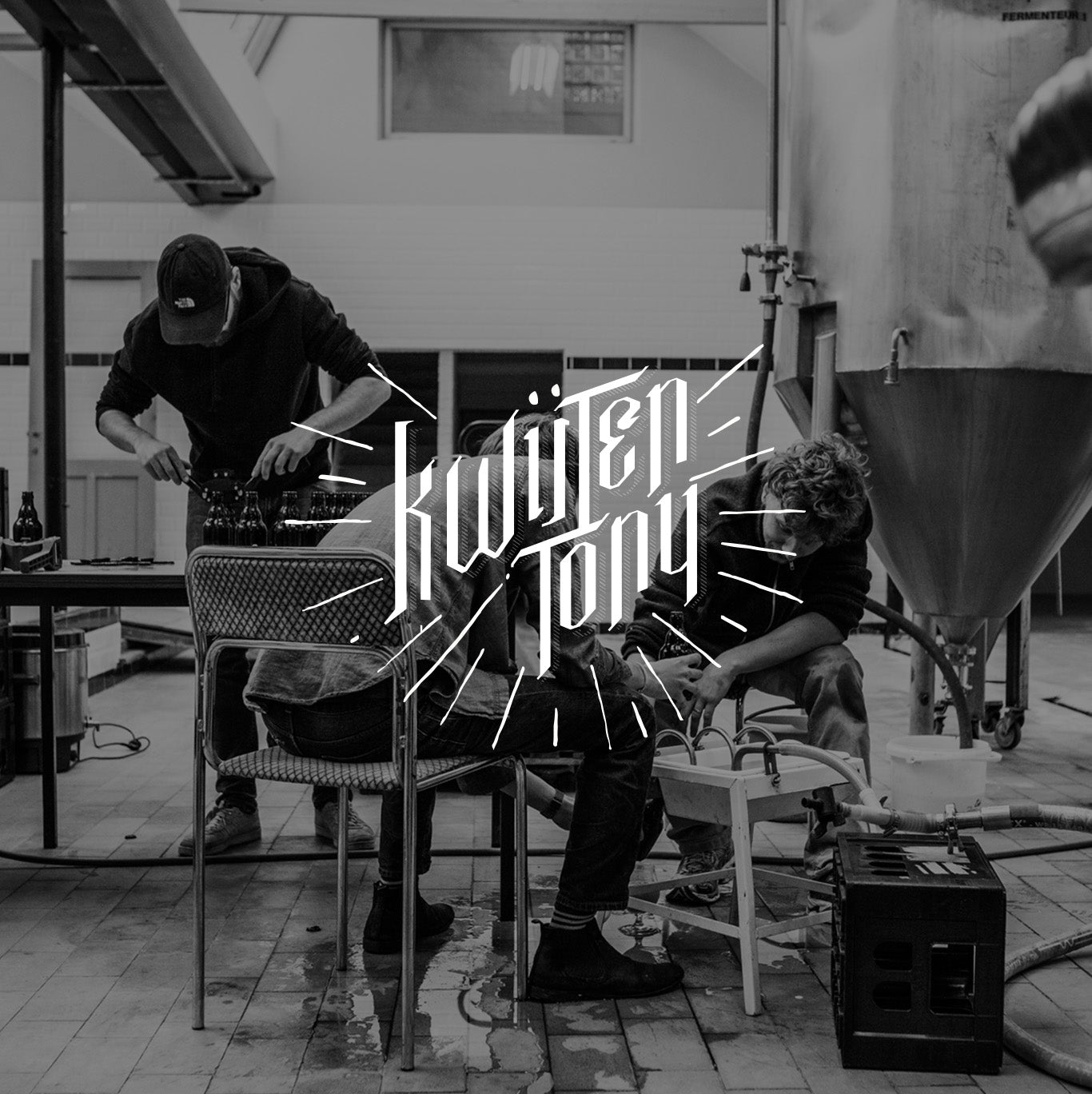 University
It all started while studying
While studying at the prestigious Luca School of Arts, a wild idea popped up: "What if beer could be both delicious and social interactive? What if it could even bring people together? Like a liquid version of a hug?"
Two lads (Dennis and Lieven) tired of the usual boring lectures and decided to spice things up with a little liquid creativity. And thus began the journey to create the perfect beer.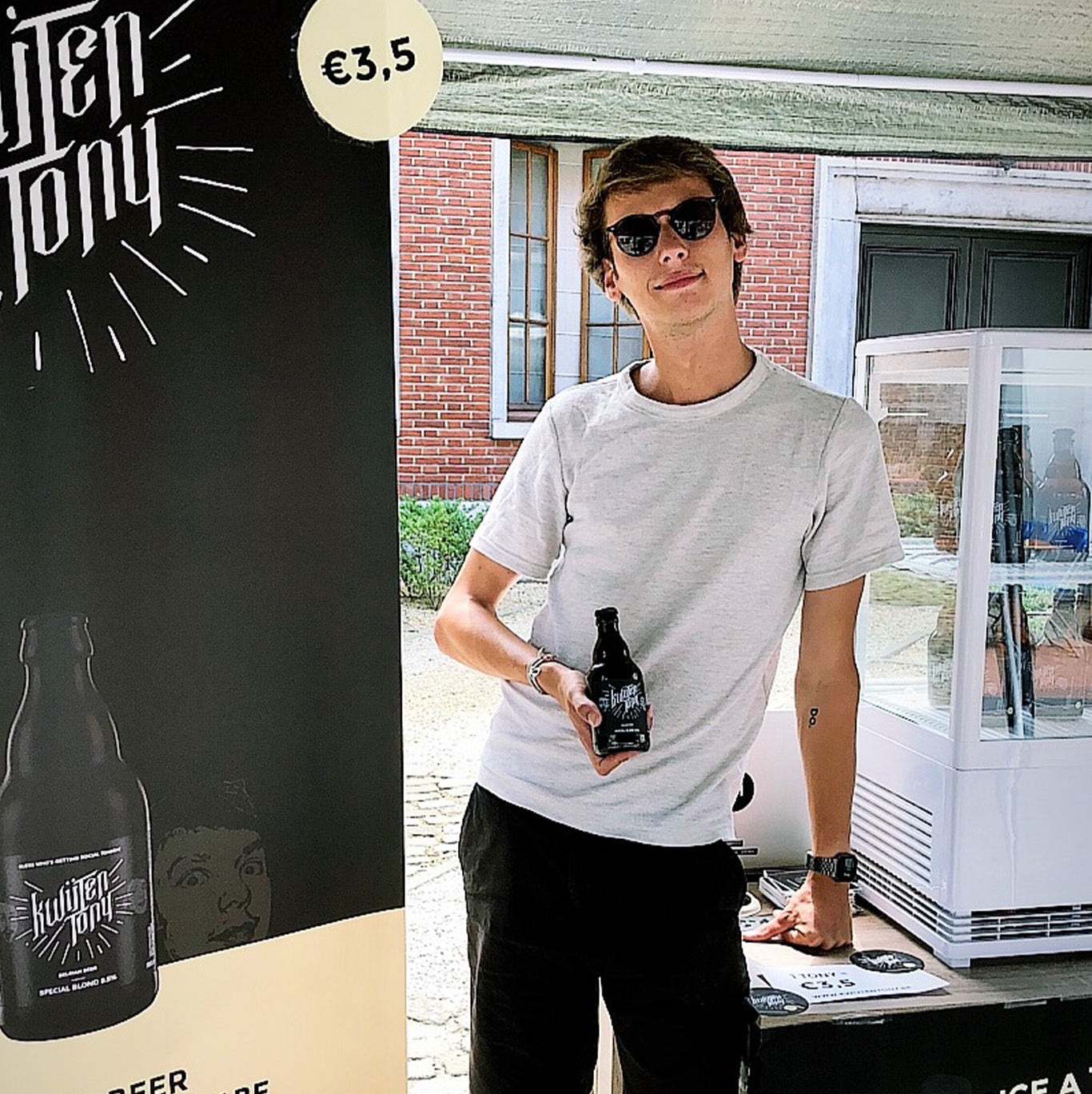 Launching
Launching the baby
After a couple of years of chugging down the brew he loved, Dennis finally had a change of heart and decided to share the love (and the beer) with his friends by starting his own illegal homebrew operation. Lieven left the ship to sail off to his other adventure.
"Why should I be the only one suffering through this delicious pain?" he thought. "I'm bringing the beer to the people, by any means necessary." And so, "Dennis' Dubious Drafts" was born, and his friends could finally share in his love-hate relationship with the frothy nectar of the gods, at their own risk.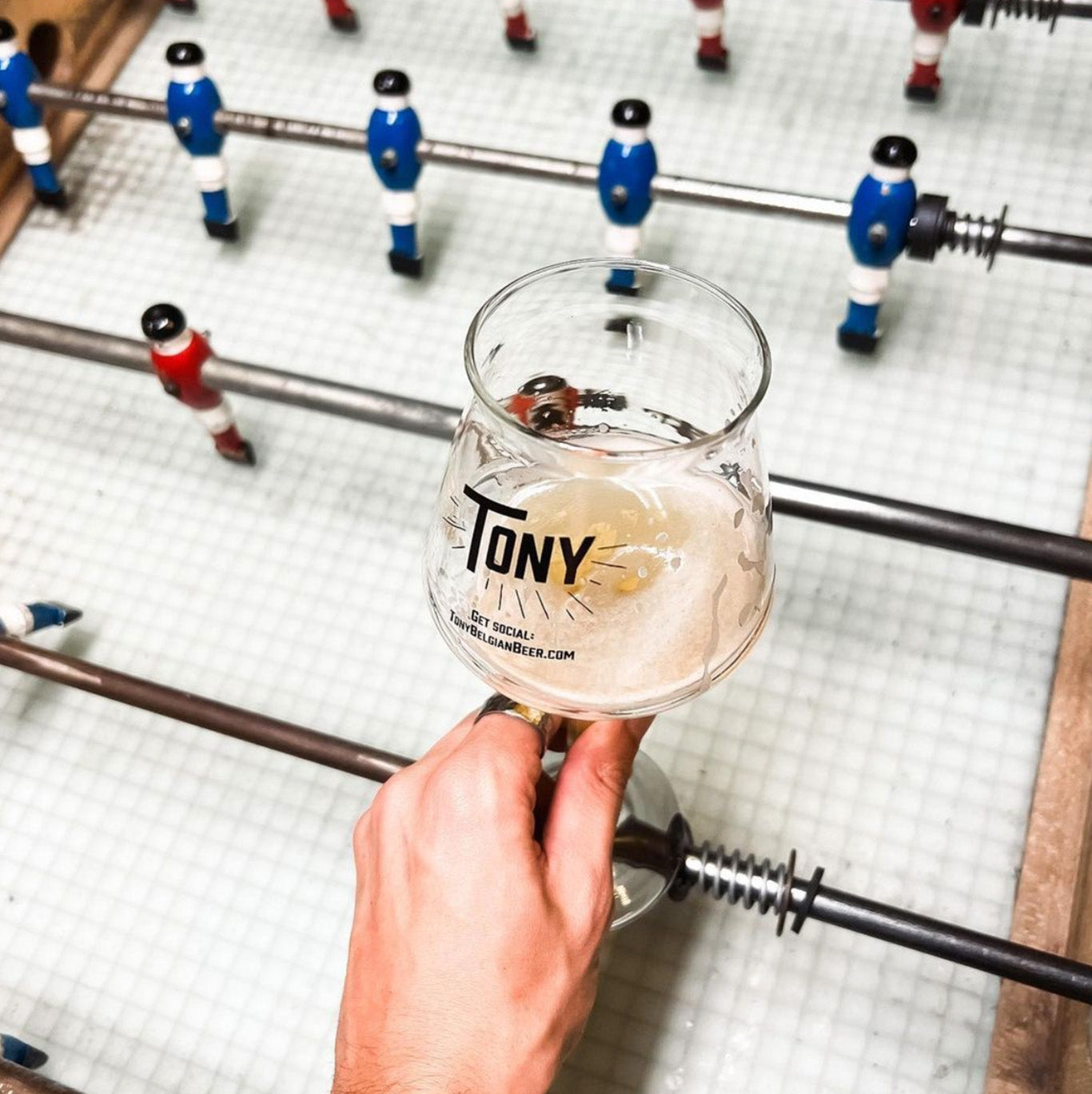 The original Tony
OG Tony!
After the first batches of beer, Tony decided to give his brews a new branding twist and rebranded them with names like "Horny Tony," "Crazy Tony," "Yasss Tony," "Crypto Tony,' and much more brothers and sisters...
Dennis, who had been raising Tony like his own baby, was thrilled. "I always knew my little brew would grow up to be something special," He was happy to see Tony grow up.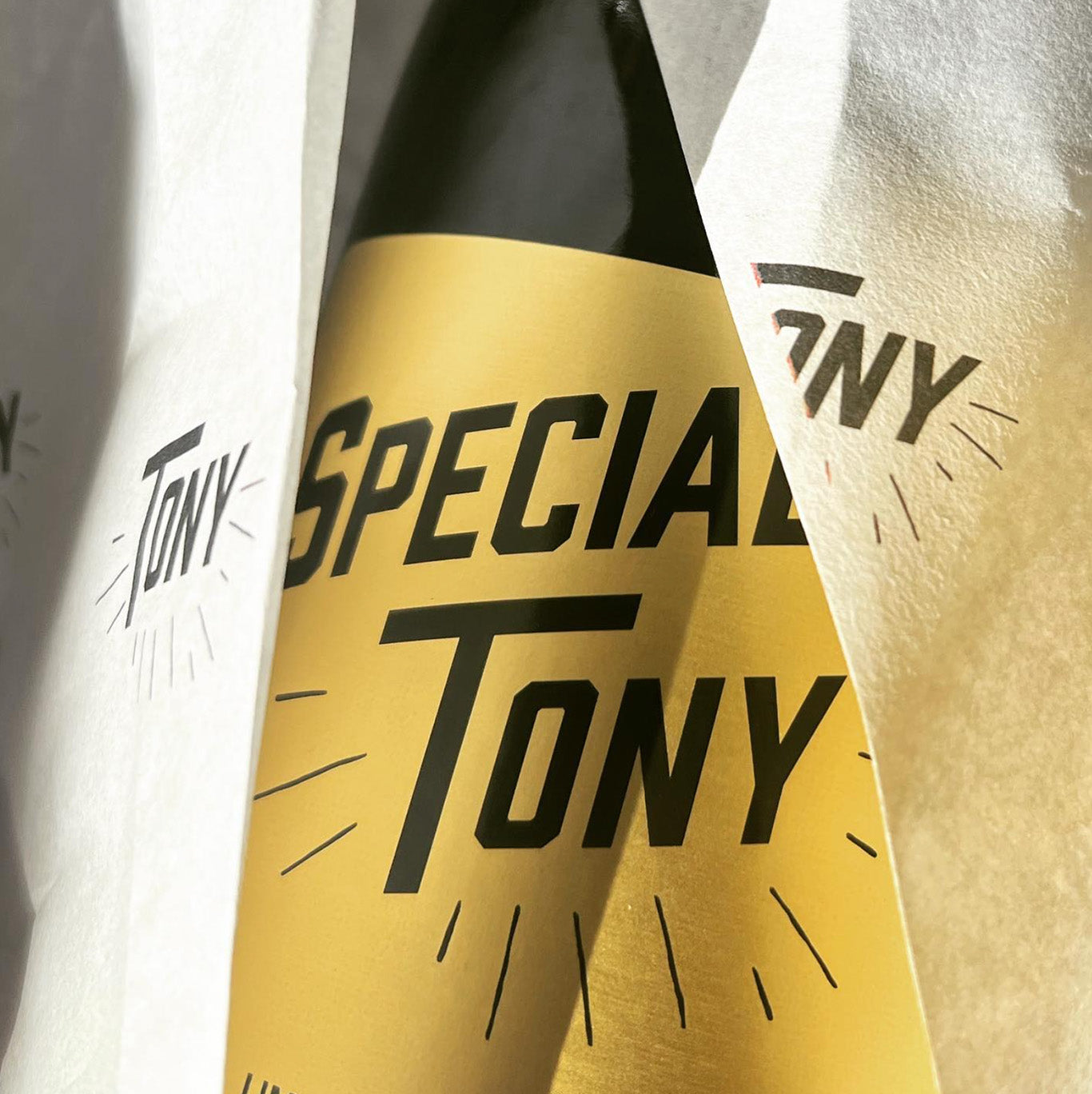 A new one
Little (or big) brother
After a couple of years, the current beer finally had a little brother, and it was a Special Tony! This new brew was a real sourpuss, but in a good way. It was slightly fruity, tangy, and just a little bit wild. The older beer was thrilled to have a sibling "I always wanted a brother, and now I've got a Special one!" he exclaimed.
The new beer was a hit among beer enthusiasts, who were looking for something to quench their thirst that would make their taste buds go wild. It was a perfect combination of sweet and sour, just like life. The brewery decided to name it "Special Tony" and it was a real crowd-pleaser. Everyone was saying "It's a beer-r-rific experience!"
Do you have a question for Tony?